131 Cedar Crossing Road Salisbury, MD 21804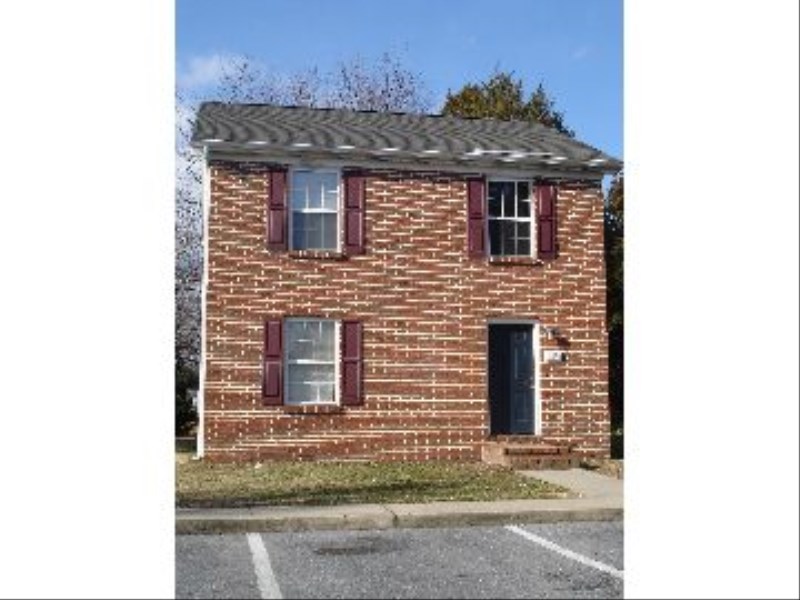 Property Details
Address: 131 Cedar Crossing Road Salisbury, MD 21804
Rent: $1980
Date Available: Available Now!
Additional Info
Street Name: Cedar Crossing Road
Street Address: 131 Cedar Crossing Road
Number of Bathrooms: 2
Nbr of Bedrooms: 4
Square Feet: 1350
Floor Level: 1
Affordable 4 bedroom 2 bath house located in the highly sought after Cedar Crossing Community in Salisbury. All bedrooms have a sink and vanity in them for getting ready in a hurry. Utilities can be included in the rental amount, pets are welcome, 24/7 security systems and security patrol! Great outdoor living spaces for all to enjoy, houses are limited! Roommate matching is offered as well.