106 Cedar Crossing Road Salisbury, MD 21804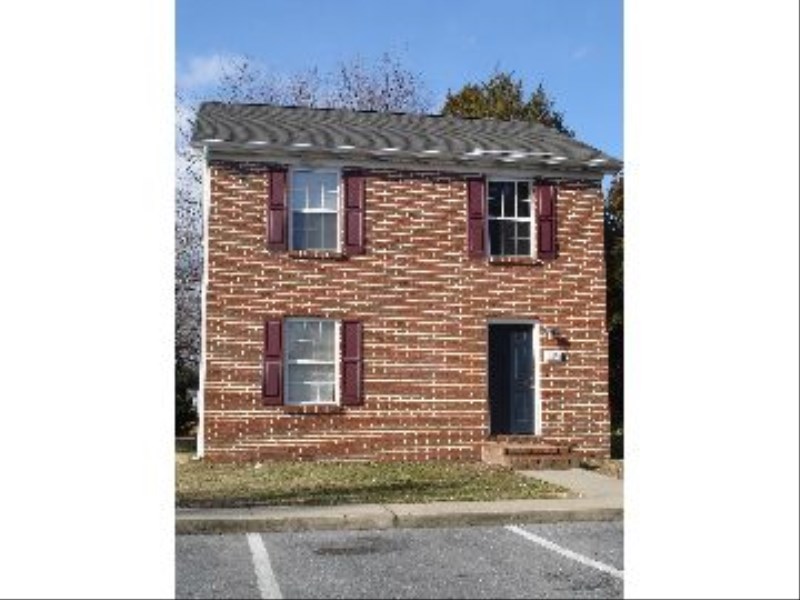 Property Details
Address: 106 Cedar Crossing Road Salisbury, MD 21804
Rent: $1980
Date Available: Available Now!
Additional Info
Street Name: Cedar Crossing Road
Street Address: 106 Cedar Crossing Road
Number of Bathrooms: 2
Nbr of Bedrooms: 4
Square Feet: 1350
Floor Level: 2
Very spacious 4 bedroom 2 bath house with all 4 bedrooms located on second floor. Open kithcen/dinning room, washer and dryer included, central Heat and AC, dishwasher, security system. Covered bike racks, sink and vanity in each bedroom. PET FRIENDLY!